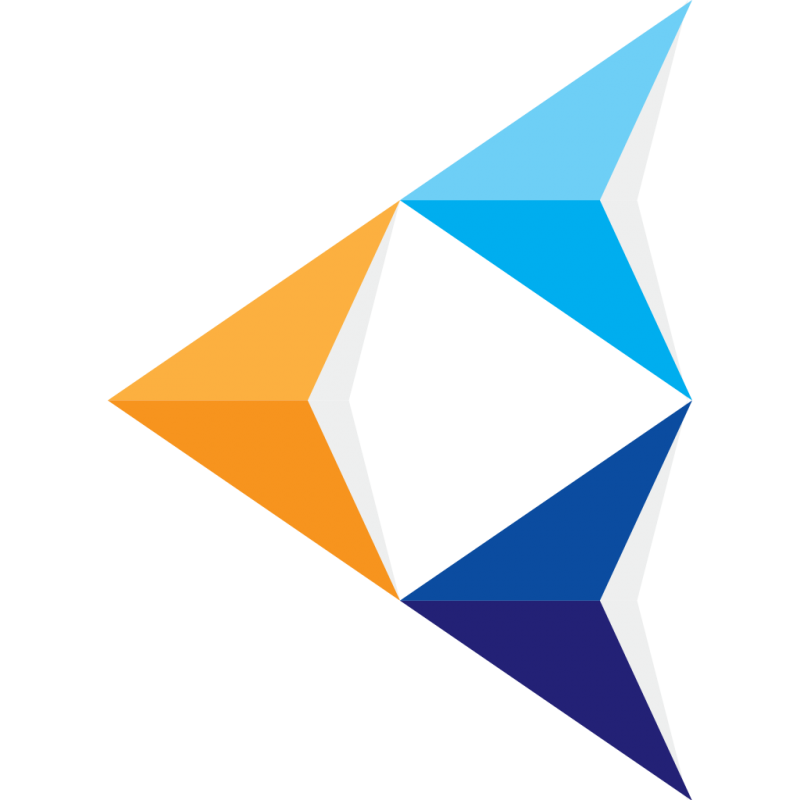 Several BiEPAG members took part in the conference, "The European Security Policy at the Crossroads", organized by the Center For Foreign Policy and the Friedrich Ebert Foundation in Belgrade, on 26 June 2015. Ivica Dačić, Deputy Prime Minister and Minister of Foreign Affairs of Serbia, opened the conference that reflected on contemporary security challenges in the Western Balkans (WB) and Europe.
Filip Ejdus, BiEPAG member, chaired the first panel on "Security Challenges in the Western Balkans". Dane Taleski, Vedran Džihić and Leon Malozogu, all BiEPAG members, presented their views along with Momčilo Radulović, president of the European Movement in Montenegro, and Piro Misha, from the Institute of Dialogue and Communication in Tirana. Mr Taleski spoke about rising new authoritarianism and tendencies of state capture as prolonged challenges to security and stability in the WB countries. Mr Piro highlighted the need to increase regional cooperation to tackle the common security challenges. Mr Džihić pointed to several existing crises: crisis of trust between elites and the crisis of trust in democratic institutions in WB countries, crisis of EU enlargement, crisis of democracy in the region and crisis of statehood in Bosnia and Herzegovina. He called for greater EU involvement to improve democracy and to stabilize the region. Mr Radulović argued to prioritize investment in infrastructure and energy in order to bring the region closer together. And Mr Malozogu pointed out that relations between Kosovo and Serbia remain a central point in the WB security agenda.
Furthermore, Dejan Jović, BiEPAG member, took part in the third panel entitled "2015: A New European Peace Order?" along with Vuk Jeremić, President of the Center for International Relations and Sustainable Development, Mikhail Lobanov, Senior Research Fellow at the Institute of Economics of the Russian Academy of Sciences, and Tim Judah, from The Economist. Mr Lobanov explained the strategic interests and priorities of Russia, and while Mr Judah elaborated on the evolution and implications of the crisis in Ukraine, Mr Jeremić pointed out that other crisis regions, such as the Middle East, have profound implications on the EU's security policy. Mr Jović argued that after the crisis in Ukraine, the EU must take a more realistic approach to eliminate all obstacles for integration of EU candidate countries from the WB region.
Tags:
`