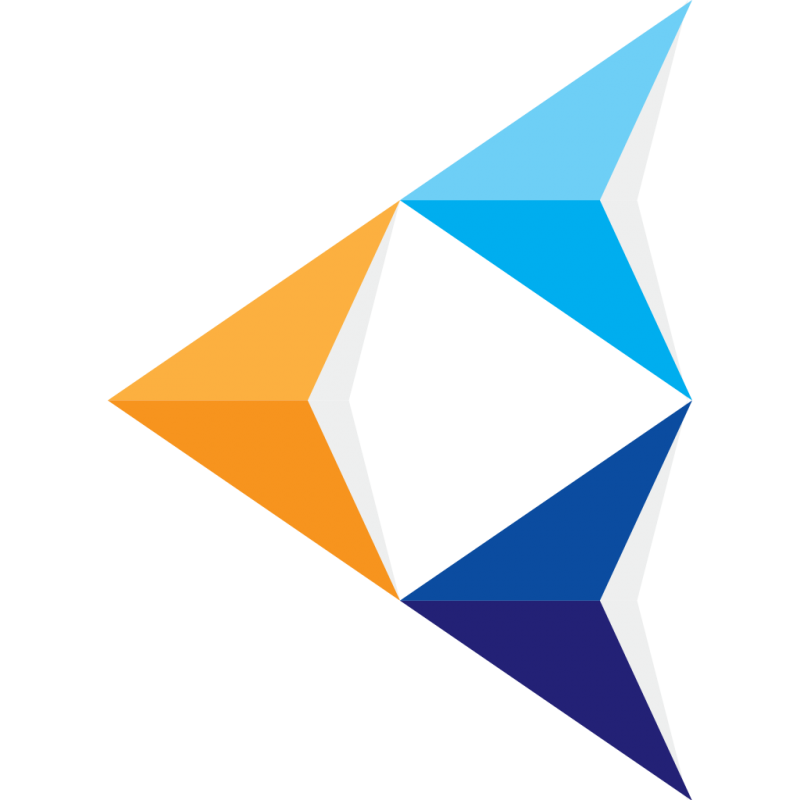 THE BALKANS IN EUROPE POLICY BLOG
ABOUT EUROPEAN INTEGRATION OF THE BALKANS
Since its launch in March this year, the Balkans in Europe Policy Blog on the European integration and reform processes in the Western Balkans attracted significant attention from the expert community in the Balkans and wider Europe. This influential blog is a joint initiative of the European Fund for the Balkans (EFB) and the Centre for Southeast European Studies of the University of Graz in Austria, and currently has 43 regular contributors analysing, researching and providing recommendations concerning the European convergence of the Balkan region. At a working breakfast, which was held on November 28 in Belgrade, BiEPAG announced a new cycle in the activity of the blog and an even greater number of contributors.
"Despite the optimistic outlooks and the promises made to the region in Thessaloniki back in 2003, we are witnessing a significant slowdown and ramification of the European integration process of the Western Balkans, and the concurrent rise of the need for intensifying consultations between politicians, analysts and other experts on European integration and reforms," stated Hedvig Morvai, EFB Executive Director. "This is why we decided to start the Balkans in Europe Policy Blog, as a strong platform, not only for exchanging opinions, ideas and analysing the situation, but also for providing concrete recommendations. We are convinced that the increase in the number of collaborators and the broadening of the topics discussed will contribute to a further growth of the blog's influence among the expert and general public," added Ms. Morvai.
"The Balkans in Europe Policy Blog has proved to be a very efficient and fast communication channel for the complex topic that European integration is. The expert community's feedback is very positive, which makes us truly happy," said Igor Bandović, manager at the EFB.
Prominent experts from virtually all the countries of the Western Balkans and many European Union member states have been contributing to the Balkans in Europe Policy Blog so far, among which former European Commissioner for Enlargement Štefan Füle, Austrian diplomat Stefan Lehne, former Special Coordinator of the Stability Pact for South Eastern Europe Erhard Busek, German Member of the European Parliament Doris Pack, journalist Tim Judah, Professor Florian Bieber and many others. They have written about such topics as the future of Bosnia in the context of the European integration process, the "drone" case and its impact on relations between Serbia and Albania, the mythology of "Greater Serbia" and "Greater Albania", and others.
The Balkans in Europe Policy Blog can be viewed at: http://www.balkansineurope.org/
Tags:
`