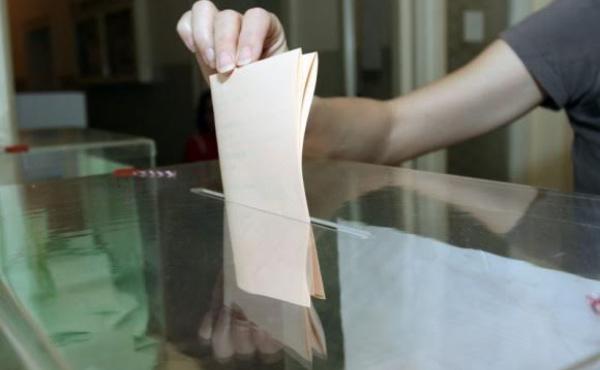 In October 2020, Ipsos Strategic Marketing was commissioned by the European Fund for the Balkans to conduct a public opinion survey across the Western Balkans. The survey was done on a nationally representative sample of citizens in all 6 countries, consisting of minimum 1000 respondents, who were questioned to find out their views on issues that range from the European integration and elections to the civic engagement and conspiracy theories.
Based on the collected data, our experts from the Balkans in Europe Policy Advisory Group (BiEPAG) have published two policy briefs in December last year, one focused on conspiracy theories in the Western Balkans The Suspicious Virus: Conspiracies and COVID19 in the Balkans and the other on EU integration and public opinion: Between rock and a hard place: Public opinion and integration in the Western Balkans
The third BiEPAG's brief "The changing nature of the resistance to change: elections and public opinion in the Western Balkans" will be promoted at the joint event with SEEOX (South East European Studies), European Studies Centre at the University of Oxford scheduled for January 27, 2021. The discussion will provide insights from the new Balkans in Europe Policy Advisory Group policy study on public attitudes towards elections in the six countries of the Western Balkans,
In South East Europe, elections are often dismissed as mere window-dressing to democracy, churning the same elites over and over. Recent electoral outcomes have challenged the notion that elections in the Balkans are not able to bring about change. How has the public responded? It is argued that, despite the manifested obstacles for challengers to prevail over incumbents, public opinion is contingent upon the recent experiences in each country. Once shown the way, and despite a long period of stasis (or even state capture), citizens start believing that change is possible. However, the long road ahead for opposition to regimes to be effective is indicated by the finding that citizens who are more active in protesting the government are also those who are less optimistic about the electoral process bringing about real change. The panel discussion will address these, and other lessons learned and prospects for the region.
BiEPAG's Members Florian Bieber (Director of the Centre for Southeast European Studies at the University of Graz, Austria), Donika Emini (Executive Director, Civikos Platform, Kosovo), Jovana Marović (Executive Director, Politkon Network. Montenegro) will be joined by Vujo Ilić (CRTA, Serbia) and Boriša Falatar (Naša Stranka, Bosnia and Herzegovina). Tena Prelec (DPIR, Oxford; Balkans in Europe Policy Advisory Group) will chair the panel, and Othon Anastasakis (SEESOX,Oxford) is the convenor.
Join the discussion on 27 January 2021 - 5:00pm UK TIME/ 6.pm CET and register here
Tags:
`